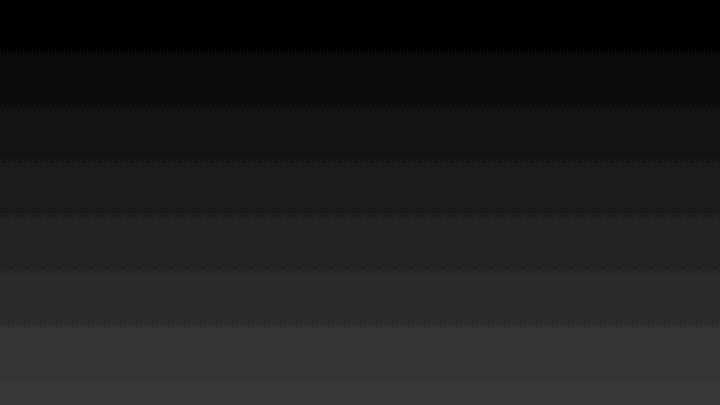 A few months ago, I was asked to fill in and present at the virtual Computers in Libraries and Internet Librarian conference on the topic of Artificial Intelligence. The description for the presentation was already written and published, and I was asked whether I wanted to step in and create a presentation based around it. That description was:
Should face recognition change the way we interact with our customers? What if, for example, I can greet a person by using their last name as soon as he/she gets to the lobby because I have an iPad that will immediately show me the customer's name, reservation, or even current fees? What near-future technologies will be enabled by AI, and which of them will be useful to libraries? Join us and learn how to make decisions about the good and bad aspects of AI technologies.
When I initially read this description, my first thought was "Say What?". Given what we know about the realities of the racist and sexist inequities built into facial recognition, it seemed extremely odd to me to suggest libraries should be using it.
So, I decided to make that thought explicit, and the result is this presentation.
Below you'll find video of my talk, as well as the PDF of my slides. If you'd like to download the slides, you can do so here.