I sometimes describe myself as a 'Maker'. In online parlance, that moniker places me in the realm of 3d printing, hobby electronics, laser cutting, and the like. That's definitely true, and I do have and use those sorts of tools regularly for a variety of things, but my reason for using the term is more personal. For as long as I can remember, from the time I was 7 and discovered that with a small screwdriver I could take apart my GI Joe figures and put the head of one on the body of another, I've had the instinct to take the things inside my head and make them real. From radically customizing my toys as a kid, to learning computers and sitting for hours programming my Commodore 64 as a teen, to the early web of my 20's (my first 'real' paying job after university was as a "webmaster"), there has always been this continued drive to imagine a thing, consider it inside my head, and then figure out how to instantiate it in the world so others could see it.
In another life, with a few different initial conditions, this might have driven me to be an engineer. With yet different conditions, maybe an artist. Over the course of my nearly 50 years I've scratched this itch through writing poetry and fiction, webpages, scholarly articles, two academic books, creating two different technology products (LibraryBox and Measure the Future), mucking about with Raspberry Pi's and Arduino's and software to make everything from halloween decorations to props for musical theater productions. In my "workshop" I've got a laser cutter, an electronic soldering station, more 3d printers than I'd like to admit, a wood lathe, and a variety of parts and pieces that would allow me at any time to spend a day building whatever pops into my head, and I have an Etsy store where I randomly add things that I think up.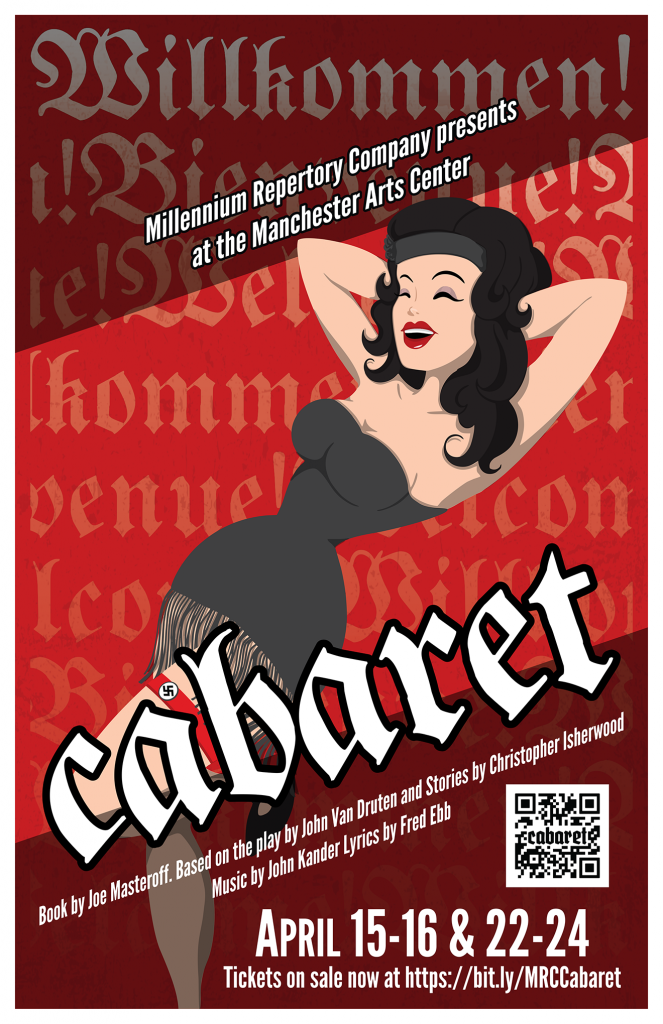 Tonight, a totally different sort of Making comes into existence. Over the last 4 months, I've been spending my evenings working as a Director at the Manchester Arts Center in service of the Millennium Repertory Company's production of the musical Cabaret. I could talk about Cabaret for hours (and, unsurprisingly, I have). It is my favorite musical, and one of my favorite pieces of art of all time. It is weird, and hard, and full of comedy and horror and sadness, and I love it to death. When given the opportunity to direct it, it was an almost overwhelming sense of "oh, yes…now I can finally get these images, this story, out of my head and into the world". I had nearly the whole show fully formed inside my head from the very beginning, themes I wanted to work in, stagings for various bits, new ideas for how to handle specific scenes and character interactions.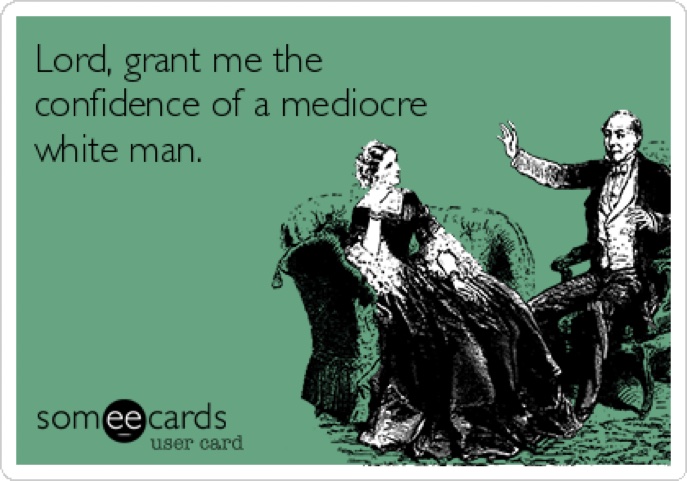 The only problem? I had never directed before. In fact, I've never been on stage as an actor, either. I had worked many local theater production in all sorts of different technical roles, but if you wanna talk about imposter syndrome…I knew I had the show in my head, but whether I had any clue as to how to make it happen onstage remained to be seen. Compound this with continually second-guessing myself (I kept reflecting on the quote "grant me the confidence of a mediocre white man") and knowing that I really hadn't earned this role in the traditional ways and there has been lots of internal conflict and reflection over the last 16 weeks.
Tonight is opening night.
To see this show come together has been one of the best creative experiences of my life. The reasons are complicated, but mostly boil down to the fact that in almost all of my other "making" endeavors, it's just me. I have the idea, learns the skills to make it happen, and then do it. That's just not possible with a theater production, as it takes so, so many people to make it happen: the cast and their onstage talent, the production crew and their originality and creativity, the backstage crew and their logistics and planning, the tech crew and their knowledge and skills. In just this small community production there are over 30 people involved in putting this show together. None of my previous making involved anywhere near that number of creative partners, all of whom bring their own ideas and talents to things.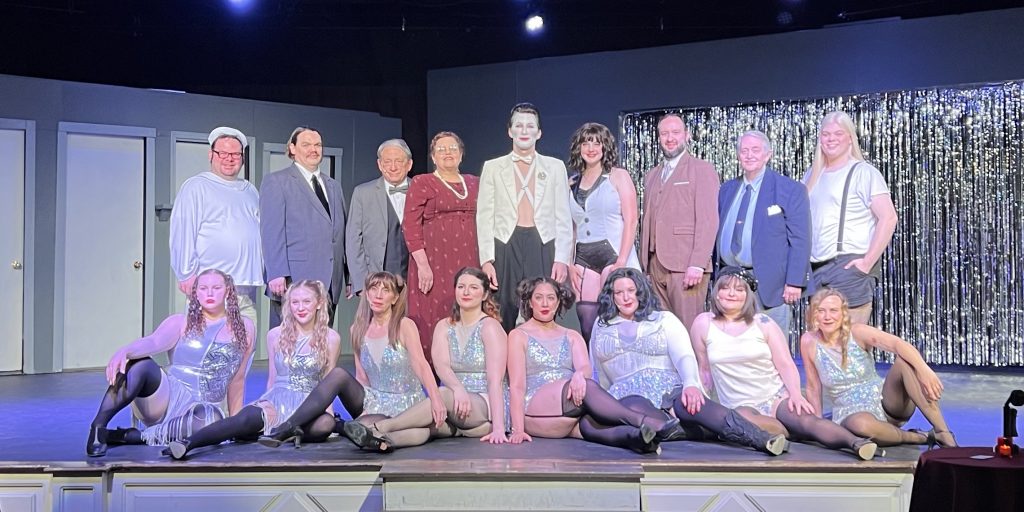 It may be a cliche to say that I learned more from all of these individuals than they learned from me, and it could never be more true. I am grateful beyond words for everyone that had a hand in making this real, and I'm going to miss creating with all of you like mad. These people have helped me bring together so many things to create what will ultimately be just five performances of the show, five opportunities for this thing that's been inside my head for years to emerge into the world from the stage, full of light and sound and joy and sadness.
Tonight is opening night.
It's nerve-wracking and exciting to anticipate how the audience might react, what sort of feedback we might have. It's a hard, emotional, edgy show, and I've chosen to incorporate modern fascist imagery and video into it in ways that could be extremely controversial. Doing this show here, in Middle Tennessee? As far as we can tell, Cabaret is the first show on this stage to have a same-sex kiss on it…much less a song about threesomes and choreography to match. Between the sexuality and the critique of right-wing extremism, the show doesn't pull any punches. But the theater that I love is the stuff that takes your heart bodily out of your chest, makes it hard to breathe, and then stomps in flat before returning it to you. So that's what I've tried to create.
Tonight is opening night.
Let's see what happens.