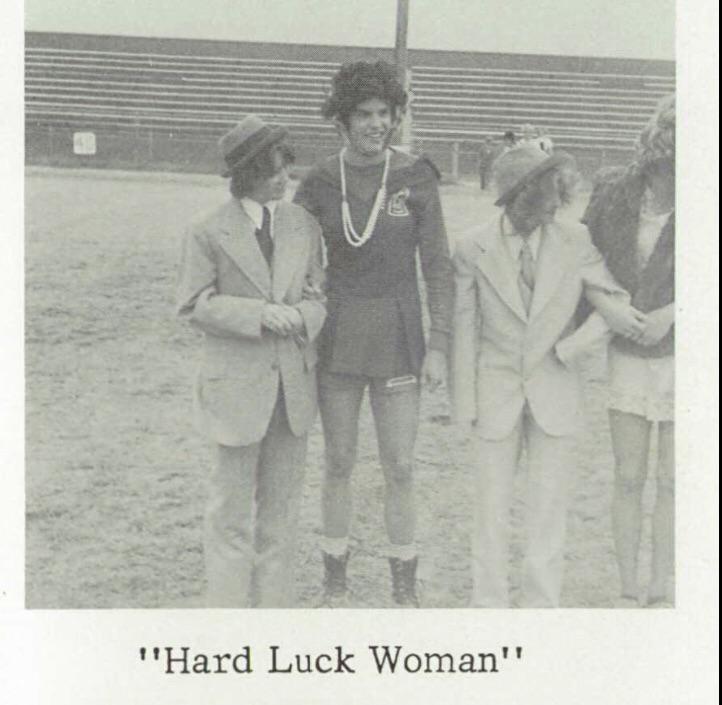 Tennessee legislators in the State Senate have voted to move forward SB 0003, a bill which will criminalize performance in drag. The bill is not particularly long nor difficult to understand, so I'm going to include the relevant bits here:
SECTION 1. Tennessee Code Annotated, Section 7-51-1401, is amended by adding the following language as a new subdivision:

"Adult cabaret performance" means a performance in a location other than an adult cabaret that features topless dancers, go-go dancers, exotic dancers, strippers, male or female impersonators who provide entertainment that appeals to a prurient interest, or similar entertainers, regardless of whether or not performed for consideration; 

SECTION 2. Tennessee Code Annotated, Section 7-51-1407, is amended by adding the following language as a new subsection: 
(c)
  (1) It is an offense for a person to engage in an adult cabaret performance:
    (A) On public property; or
    (B) In a location where the adult cabaret performance could be viewed by a person who is not an adult.
  (2) Notwithstanding § 7-51-1406, this subsection (c) expressly:
    (A) Preempts an ordinance, regulation, restriction, or license that was lawfully adopted or issued by a political subdivision prior to the effective date of this act that is in conflict with this subsection (c); and
    (B) Prevents or preempts a political subdivision from enacting and enforcing in the future other ordinances, regulations, restrictions, or licenses that are in conflict with this subsection (c).
  (3) A first offense for a violation of subdivision (c)(1) is a Class A misdemeanor, and a second or subsequent such offense is a Class E felony. 

SECTION 3. This act takes effect July 1, 2023, the public welfare requiring it, and applies to prohibited conduct occurring on or after that date.
How many plays and musicals are going to be outlawed due to the insane TN legislature? It's obvious that the law is designed specifically to target the drag and trans communities (because of course it is), and I'm absolutely in opposition to it solely for that reason. However, I have another reason to be wary of this law…I'm curious how many prior restraint first amendment issues there will be in non-profit community theater.
I'm on the Board of Directors of a community theater here in middle TN. Could I lobby for the theater to perform Rent without fearing for the safety of our actors and the organization? La cage aux folles? White freaking Christmas? Twelfth Night? Rocky Horror? The list of theater that includes dressing across gender identity is very, very deep, and the lines of "prurient interest" are notoriously fuzzy. What about casting women as men when there aren't enough men who audition?
In my production of Cabaret last year, there was an obviously prurient dance number with a male-presenting member of the cast dressed in a drindl with some frilly panties dancing in ways that were intentionally obscene. Could I put that on stage now? Could the non-profit organization allow the risk of that being on their stage?
Hey lawyer pals: is there a prior restraint 1st Amendment case here?
Also, TN citizens…elect better people, and tell the Governor to veto this bill.