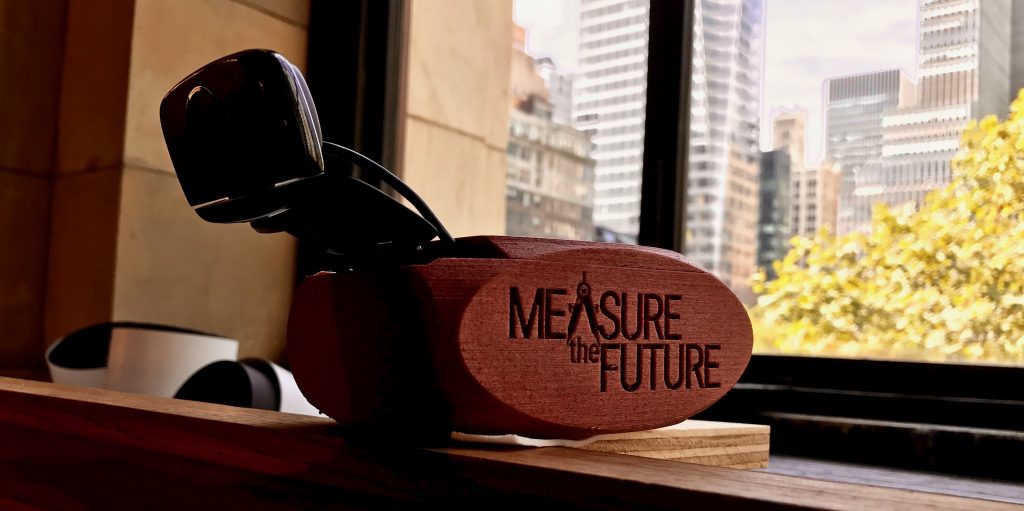 Indicate your library's interest in being a part of our Public Beta by filling out the Public Beta Interest Form. We have limited slots for installations over the course of 2017-2018 and will be contacting interested parties to confirm installations as quickly as possible. Members of the Public Beta will get early access to Measure the Future sensors, software, and analytics/visualizations, including 12 months of complimentary access to the cloud-based Mothership visualization engine, when it becomes available.
Pricing for Public Beta Members
Scout Package – $3500

Measure the Future sensor & local visualization

Attention metric heatmap
People count

Access to software upgrades for the life of the sensor
One year replacement warranty
One year email support

Fleet Package: 3 Scouts – $9999

All parts of Scout Package
3 sensors

Armada Package: 5 Scouts – $14,999

All parts of Scout Package
5 sensors

Installation & Training* – $2000
Pricing during the Public Beta is subject to change. Pricing includes one year replacement warranty & email support for issues. For any questions about Beta pricing or any other Measure the Future questions, please contact us.
*Required for initial purchase during beta period